Remember last Jan 1st when I posted my 101 in 1001 list of goals? Well I didn't do too bad in the past year, but I only completed 18 goals out of 101. Definitely 18 good goals though and I've got plans for lots more in 2011! Here's the recap!
1. Shoot a destination wedding
April of 2010 - we went to Chesapeake Beach, MD for Russell and Heather's wedding at the Chesapeake Beach Resort!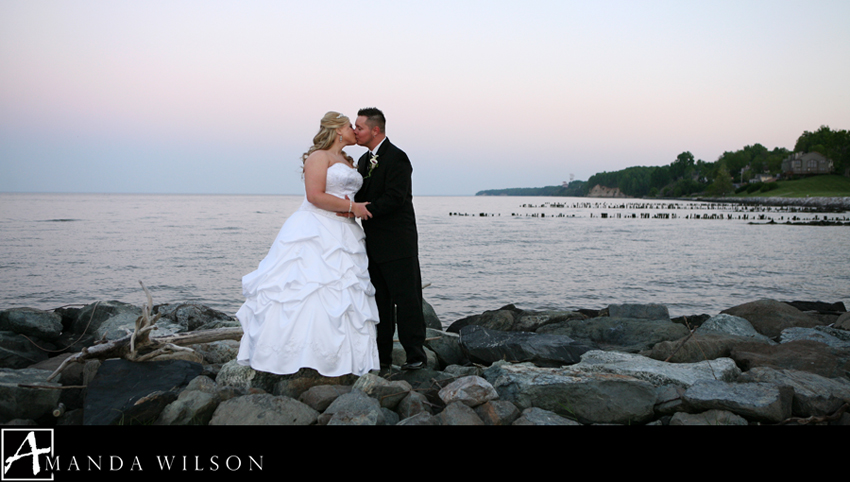 22. Visit the Pittsburgh zoo and new aquarium
May 2010 - I got to attend and shoot a Behind-the-Scenes event at the Pittsburgh Zoo ! We hand fed a giraffe and got to pet a black bear and feed it peanuts. It was totally wild ! Definitely a once in a lifetime experience to be so close!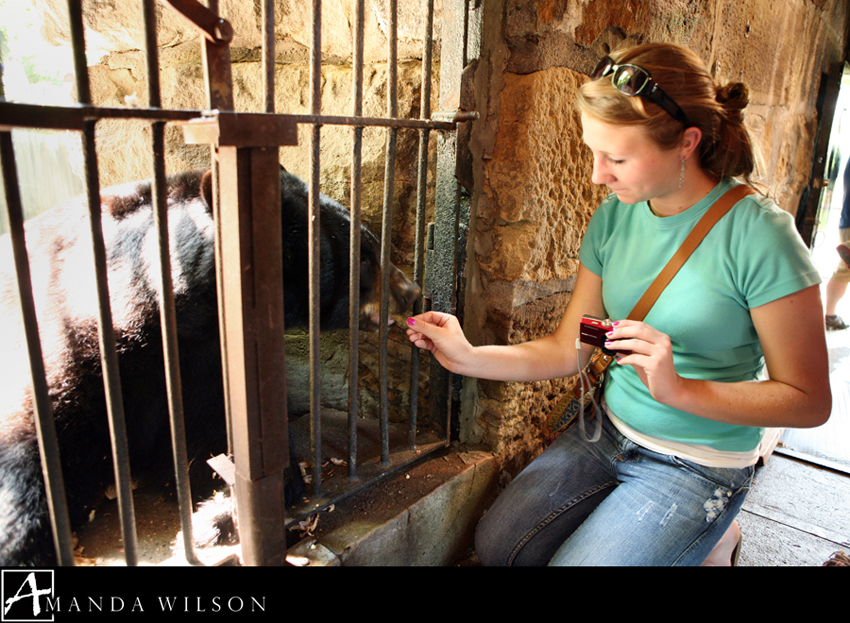 30. Back up all 2009 photos on external drives
Got this one done in January 2010 and was able to streamline the process which really cut down the number of DVDs I have to burn, therefore regaining precious hours of my life. Now all weddings and engagement sessions get backed up on 2 external drives and burned to DVD. Senior and family sessions get backed up on the 2 externals with an extra temporary copy on my laptop.
70. Go to yoga class once a week for two months in a row
This one was tough. It took me 4 months at the beginning of the summer to pull it off. I was on a roll in June and then got so busy I couldn't make it to class and had to go through July and August to get it done! I still try to go once a week when I can because it's SO GOOD for me. This may shock you - but keeping your life together while running a business is stressful ! Even more unbelievable, weddings are quite stressful as well. There is a lot of pressure to deliver the goods no matter what the weather or time contraints and while I love a challenge, sometimes I need to take 5 minutes and just breathe. Yoga helps me do that. It's 1 hour a week where I can unplug from the phone and the internet and just be alone with my brain. Besides the stress relief, it's great for the muscles and since I'm usually lugging around over 40 lbs of camera gear at a wedding, hopping rock to rock and concentrating on holding absolutely still no matter what weird position I'm crouched in - yoga is key for balance and holding strong.
75. Get a fancy camera strap
Sandy gave me a hand with this one! We teamed up for a shoot and as a thank you she gave me a gift certificate to PhatStraps fancy camera straps. I LOVE my camera strap! It's like a necklace, makes my black on black ninja getup look a little more refined, and has been a great way to tell my two identical canon cameras apart.
80. Go to a drive in movie three times – 1 – 2 – 3
This one was fun - we are lucky enough to have The Riverside Drive-in close to home (www.riversidedrivein.com) . It's old fashioned as it gets. Everyone parks in a big field along the river and behind the bowling alley, follow the Tiki Torches to the back rows, tune your radio in to the show and hit the snack bar. We saw Sorcerer's Apprentice - loved it !, Iron Man 2 - awesome! , Twilight - can't remember which one it was but it was as dark and dramatic as the others, She's Out of Your League - totally filmed in pittsburgh and sean loved this one!, Toy Story 3 - I cried through almost the whole movie..
There were more since they're all double features but I can't remember off-hand. Going to the drive in reminds me of when my mom would take us as kids. It's still just as fun - and you can get funnel cakes anytime you want. Plus by going to the drive in, we are helping to keep an old landmark alive in our home town in a time when the economy is not the best.
90. Get an eye exam
Took care of this early 2010 as well. Boring, but a necessity. Just wait till I get health insurance next year !
91. Personal goal
Done!
59. Update the layout of my blog
Completed in Feb 2010 the new layout has the fancy flash slideshow you see at the top of your page and I gave the whole website a basic facelift with new colors and fonts, etc.
94. Camp in a YURT
This was such a fun weekend !! We liked it so much we are going back in May 2011 !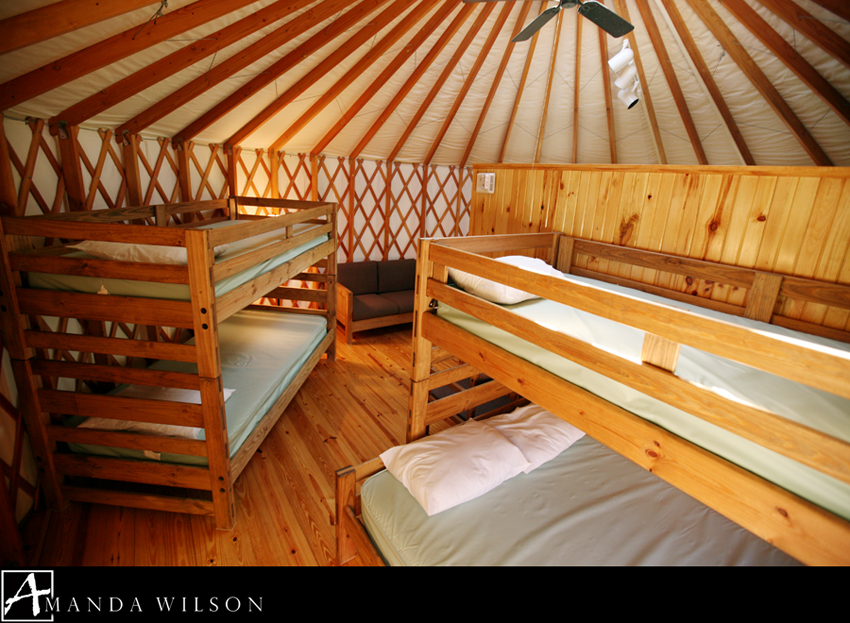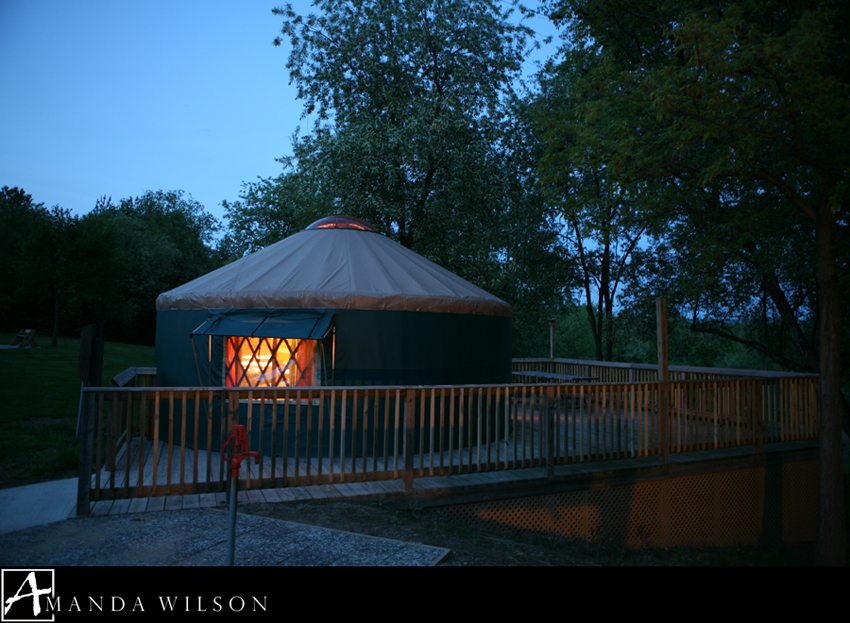 95. Go fishing
Sean and I took quite a few little fishing trips this past year. Just an hour here and there at the lake or down to the river at the end of the day when we needed to get out and do something. I caught my first trout ! (It's the second pic here)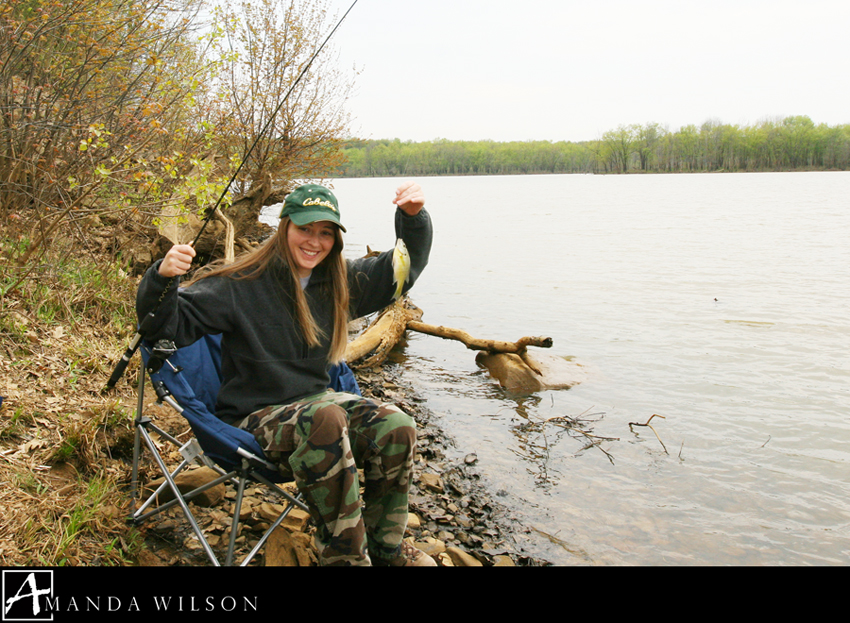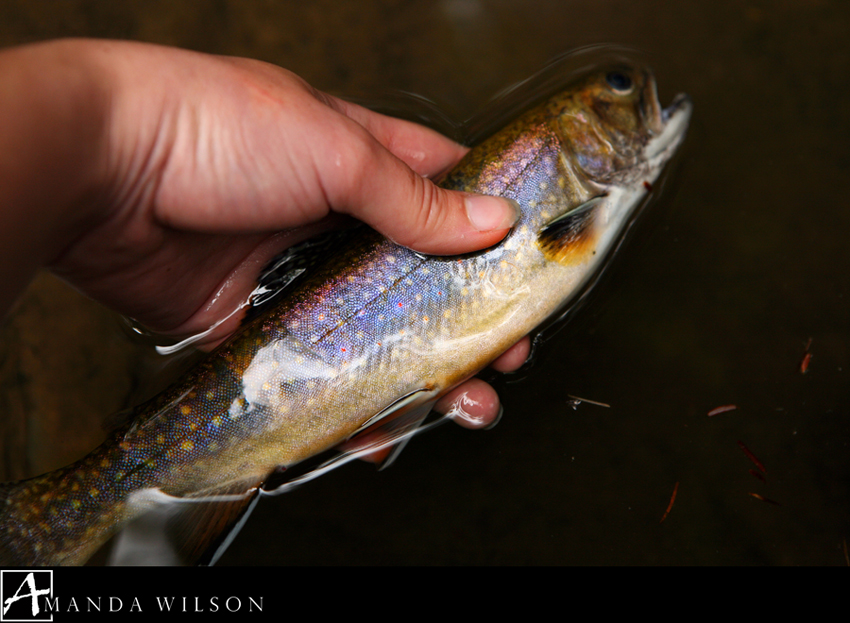 99. Put a face to my name on my website
This one took some doing too - if you click on the ABOUT page of my website there are a few pics of me and I've tried to de-lurk myself on the blog too and shoot and share more personal photos.
92. Visit the Baltimore relatives
This past April I visited my Aunt, Uncle, and cousins in Baltimore and they took me to visit Washington DC for the first time!
Will show photos of that eventually, but for now they are tucked away on another hard drive.
39. Pay off my student loan
Yes. I did it !!! I paid of my student loan and am now totally free of my college debt - just in time to buy a house, get married, and start shopping for a newer used car ! So that I can have some married real estate debt and a car payment - yeehaw ;-)
50. Play laser tag with 2 or more friends
I'm sad that there are no pictures of this ! I've never been much of a birthday person, but this year for my birthday I was determined to relax and have some old fashioned kid fun. So I invited a bunch of friends and relatives to play laser tag with me. IT. WAS. EPIC. We played Skeeball, shot some pool, got bruises from playing air hockey, played 2 EPIC games of laser tag. And then we bowled. And we made up names for each other to use in the bowling alley score keeping machine.
So big thanks to :
Betty Crocker
Bertha
Thor
Ohhh Canada
Good Twin
Danny Glover
El Senor
Jackpot
Meatwad
and all the rest of the gang who made it the best birthday in a long time ! They even put all their game tickets together and got me a silly hat which I wore proudly for the rest of the night.
64. Photograph a bald eagle
This is an ongoing project. I've photographed eagles from 2 seperate nesting sites for the past 4 years with varying levels of success. This year I had the best equipment I've owned with me, but the weather and conditions weren't ideal. Still we came away with some pretty cool shots!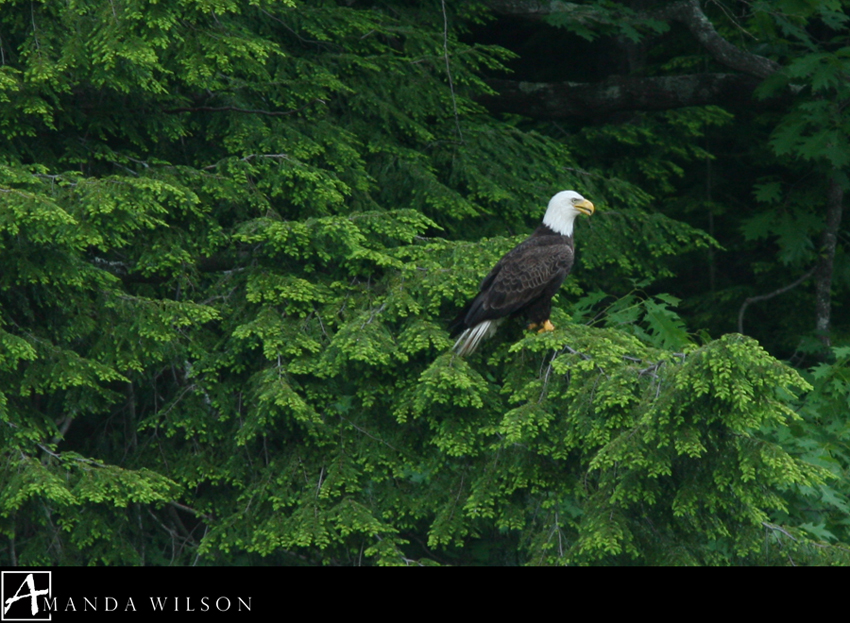 81. Start recycling
Inspired by my cousin Jon and his new wife, Ellie's green wedding this past labor day, I've started a somewhat dedicated recycling initiative at the house. They did a fantastic job hosting an environmentally friendly event where everything from the flatware to the decor was recycled and even the table scraps from the wedding feast were separated and composted.
Since we don't have any recycling service in our part of the county being so rural - I've started separating out our aluminum cans, glass bottles, plastic containers, and catalogs and papers. The aluminum cans go to the boy scouts who turn them to scrap, the paper goes to Abitibi who runs a fundraiser program for organizations in return for collected recyclable papers, and the glass and plastic is being stored in a big bin until I can find a drop off center for it. If you save those items for one month you would be surprised how much you accumulate - and if you multiply that amount by everyone in the neighborhood, it's shocking that we don't all live in a landfill for the amount of garbage the average person makes.
83. Go tubing on the river
We got to go tubing while on a camping trip this summer. Sean and I went and met up with my Dad and then the three of us were met by my sister who came in from college to spend a few days around a campfire. Sadly, there are no photos of this either since I didn't have any cameras that were safe to take on the river. It was totally relaxing and we saw lots of wild life on the way down stream. And notice I did not say wildlife. I said wild life. As in there were lots of other nature lovers on the water that day and it looked more like an "Anything that Floats Race" ! I hope we get some time this year to go back and do it again!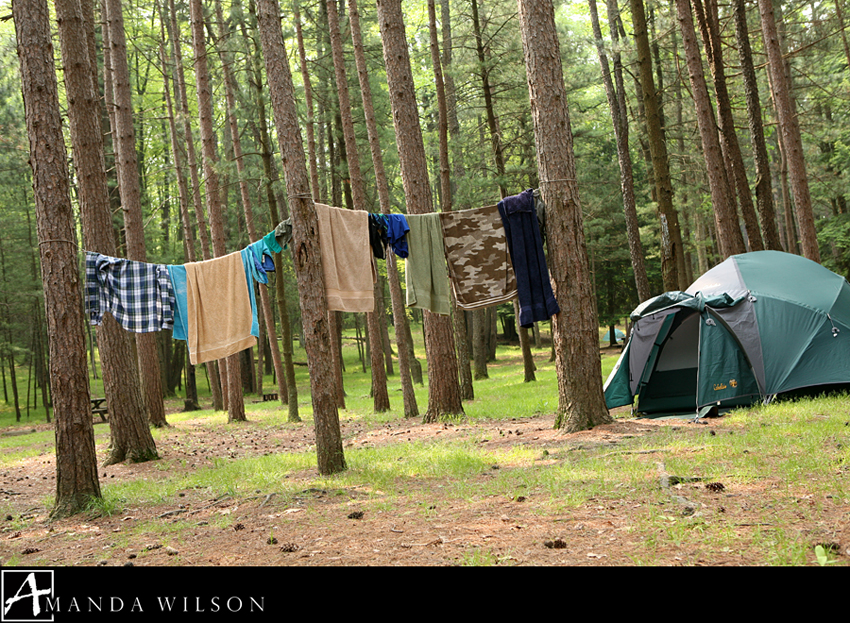 So that's it for now ! On Monday we'll start into officially, non-holiday, non-weekend 2011 !