As many of you know, one of my favorite places to take seniors is Saltsburg. It has a lot of variety in a small space. There's the river, the nature trails, all of the old buildings, the stone work, the mill, and one of my favorite spots is the community garden. The ladies of the Herb Society of Saltsburg (please check out their website) volunteer countless hours in the hot sun maintaining several green spaces around town and along the canal. A few weeks ago I decided to head over and see what was in bloom. A huge rainstorm had just moved through and the sun came back out right at the end of the evening.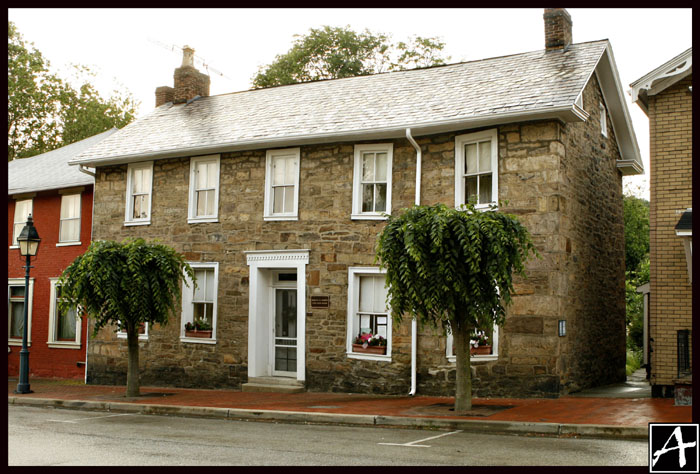 The historical society museum on Point Street. The garden is located behind the museum on the right, you can just see the corner of it in this shot.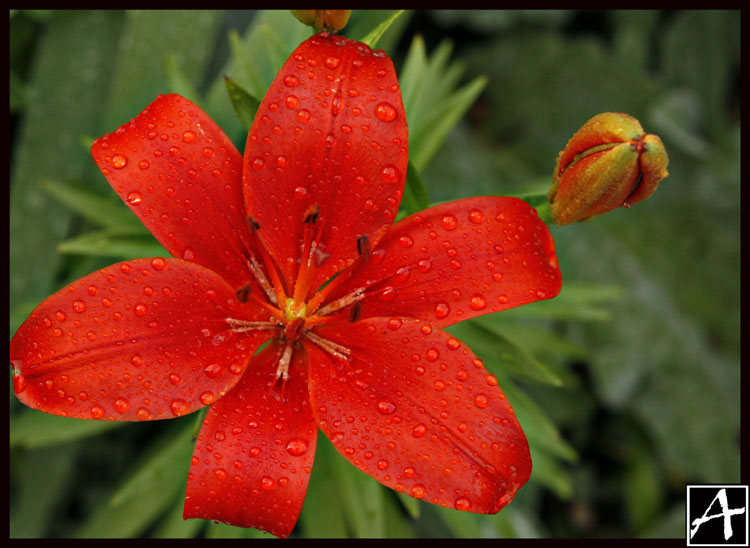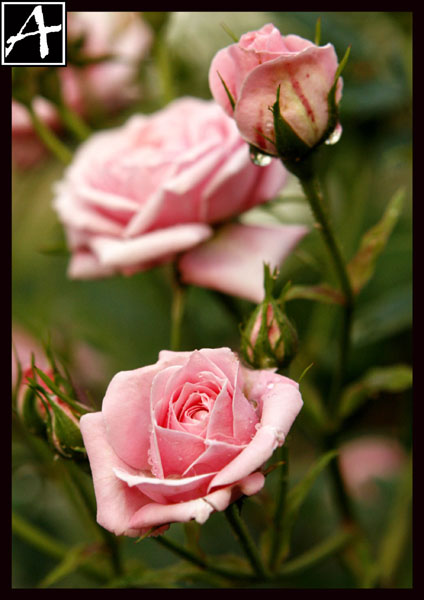 There are lots of roses that climb all over the gate and the fence rail.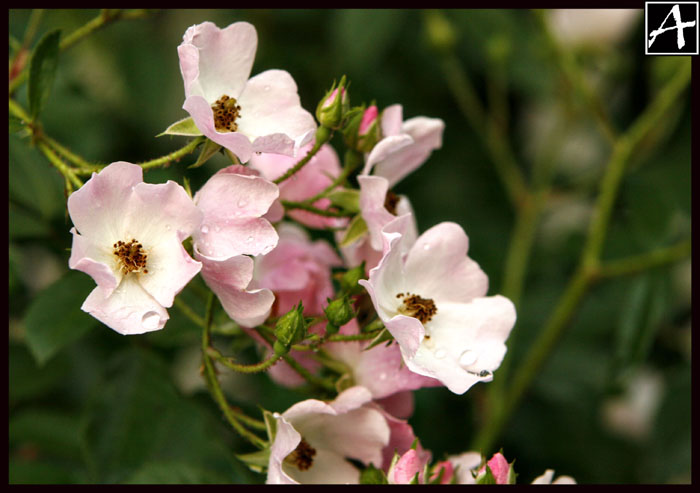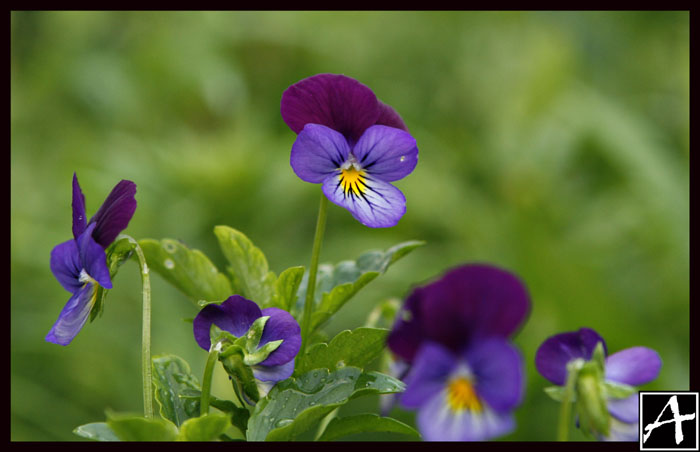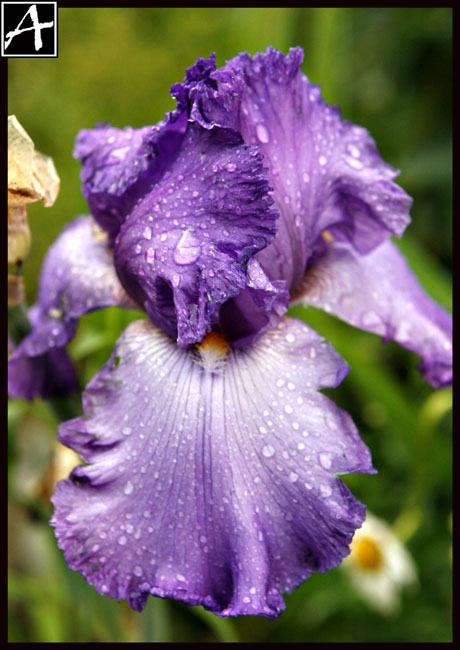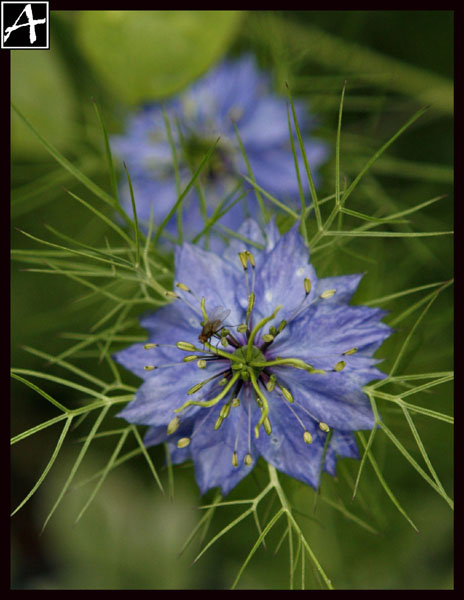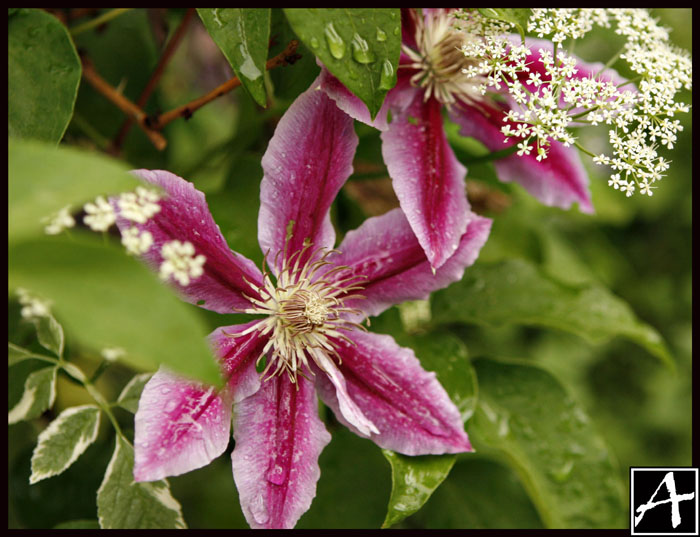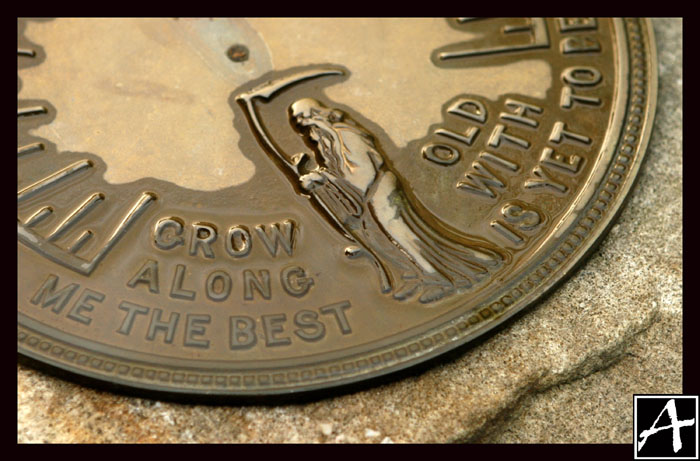 The sundial along the path.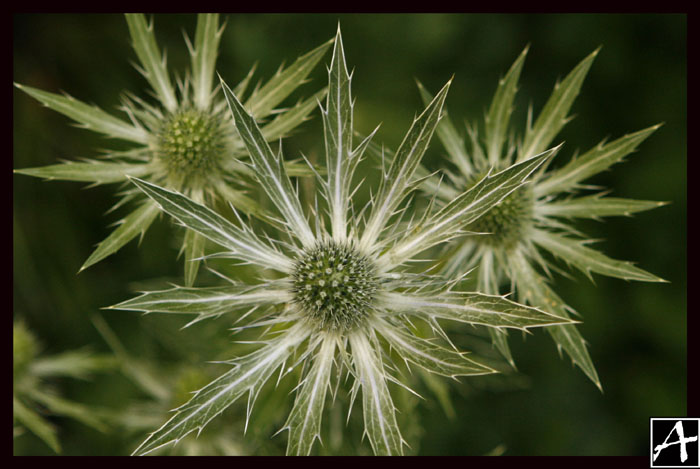 The garden features much more than just flowers, there are many different kinds of greenery, vines, grasses, and herbs.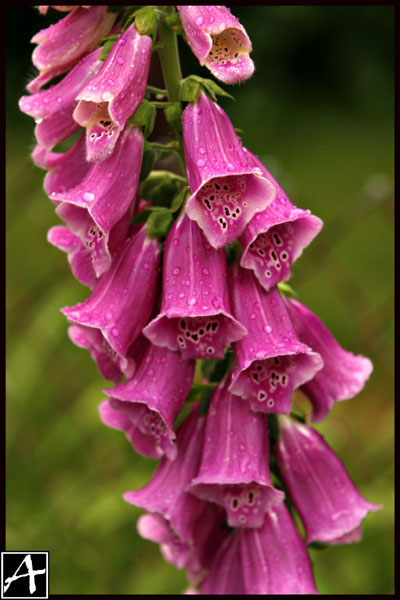 All of the plants in the garden are well marked and you can find maps for self guided tours in the mailbox behind the museum. It's free and open to the public anytime. It's a great place to see different plant life, (and the rabbit that hides in the flowers), and makes a good stop over if you're hiking the rail trail along river. You should check it out!